GUIDE TO PUBLISHING IN LITERARY MAGAZINES (e-book)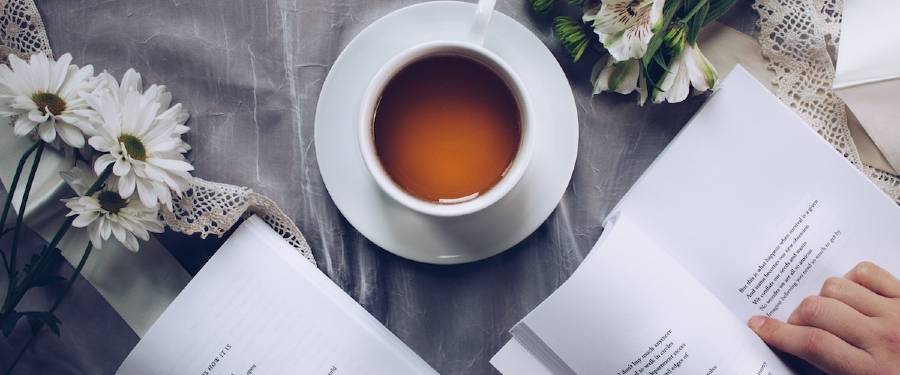 This 30-page e-book explains how to submit fiction and poetry for publication in literary magazines, including:

how to prepare your manuscript.
how to write a cover letter.
10 submission mistakes to avoid.
It also includes a directory of literary magazines where you can submit creative writing.

Enter your email below to get it for free!