Editorial Services
Below is a list of editorial and coaching services.  You can get a free revision checklist here.  For advice on choosing and working with an editor, check out this helpful post from Jane Friedman's blog.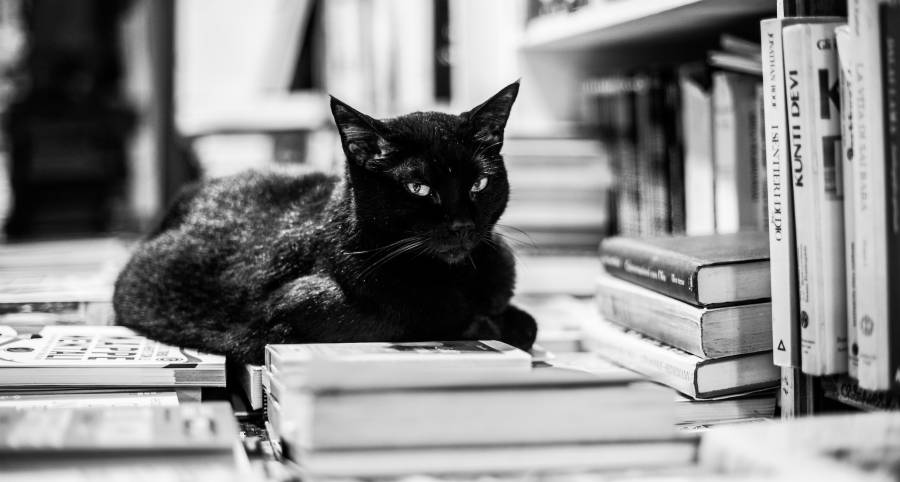 John Matthew Fox
John Matthew Fox is a writing teacher, editor, award-winning fiction writer, and the founder of Bookfox, one of the very best online resources for writers. He offers developmental editing services for children's books and short stories. As an editor, his specialty is identifying and helping with global issues involving plot, characters, setting, story structure, and more. The Bookfox website also offers novel editing and copy editing through another experienced editor, as well as a range of self-publishing services.

Elizabeth Lyon
Elizabeth Lyon, the author of Manuscript Makeover (the best book on self-editing I've ever read), is a book editor with 35 years of experience. Through her editorial service Editing International, Ms. Lyon offers in-depth critiques covering all areas of craft and developmental/substantive editing for novels, nonfiction books, and book proposals. She is also available for consultations on marketing and literary agents.

Jennifer Louden
Bestselling author Jennifer Louden has twenty years' experience as a nonfiction writing coach, with a strong emphasis on kindness and inclusion. Her coaching services include help with book proposals, book planning, editorial feedback, motivation, and accountability. In addition to one-on-one coaching, Jennifer Louden's clients benefit from access to group coaching calls, some of which are focused on platform-building strategies. Furthermore, Jennifer Louden organizes in-person writing retreats to help authors conceptualize and plan their nonfiction book projects.

Marcela Landres
Marcela Landres, a former Simon & Schuster editor and author of the book How Editors Think: The Real Reason They Rejected You, is now a freelance editor and publishing consultant. She works on both adult fiction and nonfiction, with a special expertise in Latino publishing. Her services include developmental editing, written or verbal critiques, consultations on query letters, and guidance on literary agents and publishing.

Susan DeFreitas
Award-winning author Susan DeFreitas offers editing and book coaching primarily for literary and speculative novels, with a particular emphasis on socially engaged fiction and supporting writers from historically marginalized groups. As an editor, her expertise lies in addressing global manuscript issues, while as a book coach, she provides line editing along with general feedback.

Anne Rainbow
Anne Rainbow is a writer, editor, and writing coach specialized in teaching writers self-editing skills. She provides one-on-one mentoring over Zoom and will record each session so that you can review it afterward. She offers a free 30-minute call where you can see if she's the right mentor for you.

Sarah Congress
Playwright and TV writer Sarah Congress offers one-on-one "intuitive coaching" sessions in which students generate ten-minute screenplays, TV pilots, stories, etc., under her guidance.  Each session begins with a meditation or visualization exercise, followed by a writing exercise designed by Sarah.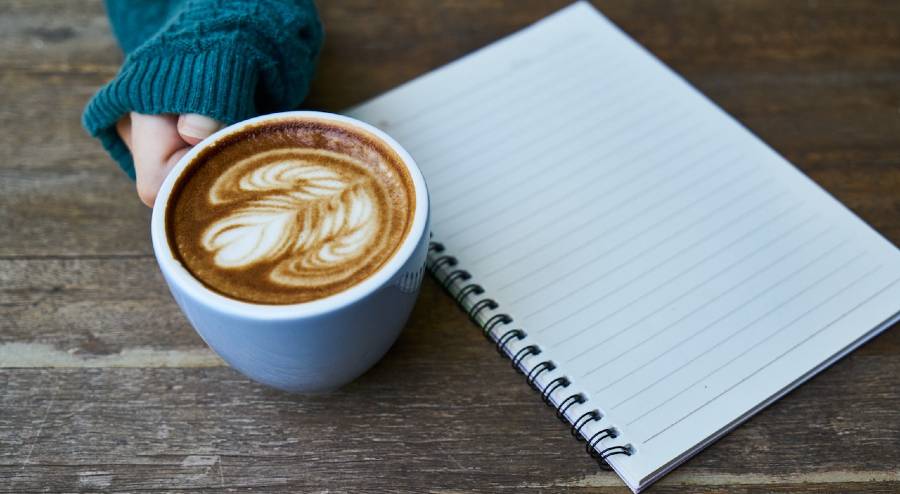 Author Accelerator
Author Accelerator trains and certifies book coaches, in addition to offering a searchable directory of certified coaches. You can use their directory to find the best coach for your needs and your projects, or pay a small fee to have a book coach hand-picked for you.

Jericho Writers
Founded by bestselling author Harry Bingham, Jericho Writers offers editorial services from a global network of experienced editors and authors. They also offer the chance to meet and receive feedback from literary agents, have a well-established self-editing course, and provide a mentoring service for authors seeking ongoing support throughout their writing process.

Manuscript Academy
Manuscript Academy offers the chance to get feedback on query letters and manuscript pages from literary agents and other publishing professionals. You can choose a live consultation over video chat or phone or submit materials for a written critique.

ServiceScape
ServiceScape is an online marketplace for freelance editors working in English and twelve additional languages. The ServiceScape website allows you to search for editors by language and specialty and view each editor's credentials and customer reviews. You can communicate directly with editors through the website, and ServiceScape also offers the option to set up a three-way conference call with an editor and ServiceScape support staff. Once you've found the right professional for your project, you can manage the entire project, including payment, via the ServiceScape platform.

Reedsy
Reedsy is a comprehensive online self-publishing marketplace with a searchable database of more than 2,000 editors working across a wide range of genres. To be listed in the database, Reedsy requires editors to have at least five years of professional experience. Reedsy editors offer a wide range of services, including editorial assessment, developmental editing, copy editing, and proofreading. Hiring, project communication, and payment can all be easily managed through the Reedsy website.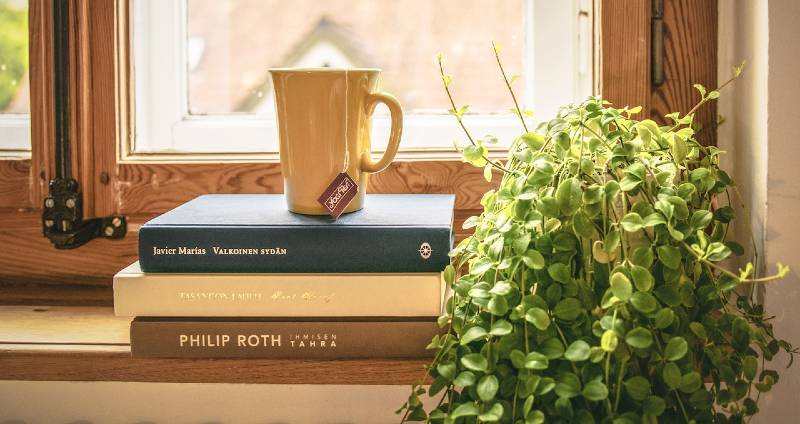 Next Steps


<< Back from How to Find an Editor to Creative Writing Now HOME