How to Write Poetry

Do you want to learn how to write poetry or how to improve as a poet? Would you like step-by-step advice on how to get poetry ideas and turn them into poems?
You're in the right place! Find answers to these questions:


"What should I write poems about?"
"How should I decide the right form for my poem?"
"What are common mistakes that new poets make, and how can I avoid them?"
"How do I write free verse/blank verse/sonnets/haikus etc.?"
How to Write Poetry - Table of Contents
Definition of Poetry
. What is poetry, and how is it different from other types of writing? Here is CWN's take on these questions.
Poem Structure
. How should a poem be divided into lines? ("At random" is the wrong answer to this question!) Here you'll find some better ideas about choosing the right structure for your poem.
Poetry Meter
. What poetic meter is, and why you should care. An easy-to-understand guide to the rhythmic side of poetry.
Rhyme Schemes
. Rhyme is an important tool in your poetry toolbox. Why do some poets intentionally choose rhymes that aren't exact? What's the rhyme scheme of a limerick? Find out here!
How to Write a Poem - Poetry Techniques 1
. A step-by-step guide on how to write poetry. Advice on what to write about, how to get started, and choosing the right words.
How to Write a Poem - Poetry Techniques 2
. Advice on how to write well about abstractions such as Love and Death, how to choose a form for your poem, and a checklist to improve your poetry writing.
How to Write Poems - Poetry Techniques 3
. Can you guess the most common problems which damage the work of new poets? Find out how to write poetry without falling into these traps.
Types of Poems - How to Write a Sonnet
. A clear explanation of the sonnet form, plus poem starters for writing your own sonnet.
Types of Poems - How to Write: Acrostic Poems, Blank Verse, Sestinas
. Explanations of these poem types with ideas for trying them yourself. Download a free poetry tool to help you write sestinas.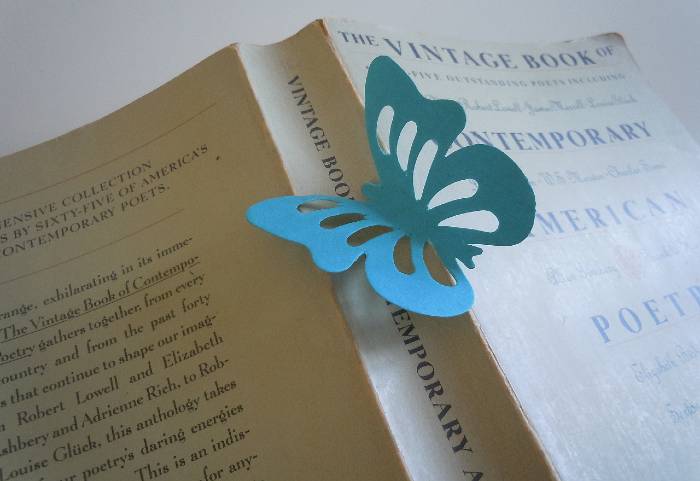 ---
Poem Types - How to Write a Narrative Poem or Ballad.
. Explanations and examples of narrative poetry. Advice on writing your own narrative poem or ballad and poetry prompts to get you started.
Poem Types - How to Write a Limerick
. Limericks are a lot of fun to read and write. They don't
have
to be dirty -- that's up to you. Get started here.
Poem Types - How to Write a Haiku
. Haiku is a Japanese poetry form which captures a moment in just a few words. Learn how to preserve your own insights and memories by writing haiku.
Poem Types - Found Poetry
. Writing found poetry is a kind of treasure hunt. Learn to discover poetic material in surprising places and turn it into poems.
Interview: Michael Klam on Poetry Slams
. Poet, teacher, and translator Michael Klam spoke to us about poetry slams, performance poetry, and literary translation.
Interview: Karl Elder on Language Poetry
. Karl Elder offers his view on the limitations of language poetry and the "aesthetic of chance."
Interview: Jessie Carty on Narrative Poems
. Jessie Carty talks about her poetic influences and her experience as the editor of a literary magazine.
Online Writing Course - Essentials of Poetry Writing.
In this 8-week course, you'll learn techniques for writing powerful poems.
<< BACK from How to Write Poetry to Creative Writing Now Home