If you want to learn how to write a novel, you're in the right place! Just scroll down the page to find the help you're looking for. For extra novel-writing tips and ideas, be sure to join our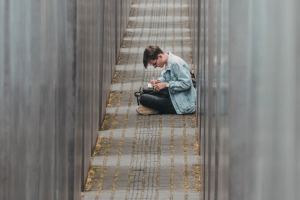 Maybe you want to write a novel, but don't know where to begin. Here's a step-by-step guide you can follow. How do you develop a plot? Should you make an outline? Find out here.
Read more...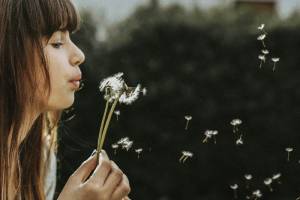 Not sure what to write about? Here are some ideas for getting ideas. Find out how to turn a random name into a character and story plot.
Read more...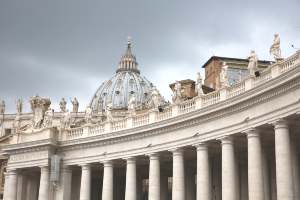 Once you have an idea for a novel, how do you develop it into a plot? Learn the essentials of plot structure and how to build your novel from start to finish.
Read more...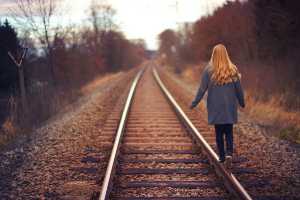 Outlining your novel can prevent false starts and dead ends. Here are some tips and worksheets to help you outline and write your novel.
Read more...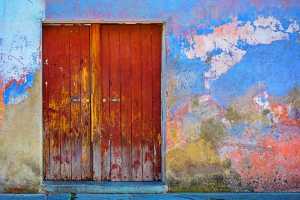 The beginning of your novel is where readers (and agents and editors) decide whether to keep going or to put your novel down. Learn how to write a novel opening that will grab readers' interest right away.
Read more...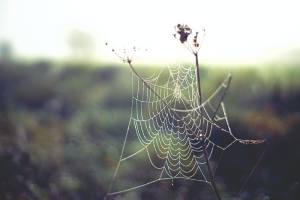 Add plot complications and twists to keep your readers' interested and prevent your story conflict from resolving itself too quickly.
Read more...
The ending of your novel determines the final impression that will be left in readers' minds. Here's how to make sure your ending feels right.
Read more...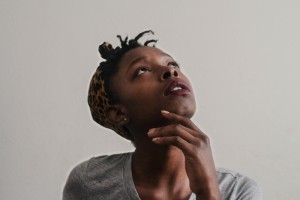 What's the maximum number of characters you can use? How many points of view can you include? Answers to common questions about how to write a novel.
Read more...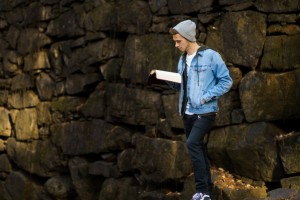 Need a 2-second review of terms like "narrator," "plot," and "narrative point of view"?
Read more...
Thrillers, science fiction, romance, contemporary realism... Find out about different genres to decide which one's for you.
Read more...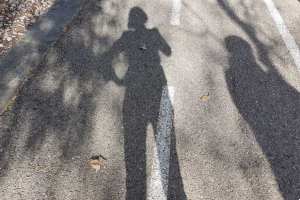 ---
If you're a mystery buff, you'll have a great time writing a crime novel of your own. Advice on planning a mystery, planting clues, and getting away with murder.
Read more...
Here's how to provoke your readers' curiosity simply by making them wait for information.
Read more...
Find out how to write a novel that will get readers hearts racing, their palms sweating, and their fingers compulsively turning pages.
Read more...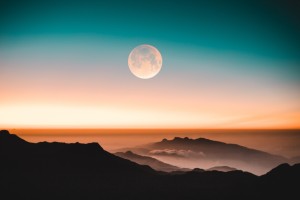 Invent new worlds; explore the wildest possibilities of the universe. Writing science fiction is a chance to push your intelligence and imagination to the limit.
Read more...
---
If you love creating worlds and prefer magic to science, the fantasy genre's for you. But even magic has rules.
Read more...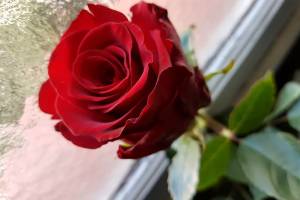 What research should you do before you start writing a romance? How hot can you make the bedroom scenes? Why are romance novels almost always written from the perspective of women?
Read more...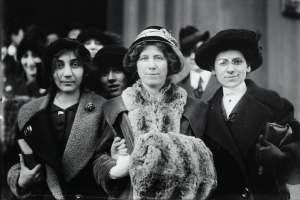 ---
Do you have the makings of a historical fiction writer? Learn more here, and find out how to plan, research, and write your historical novel.
Read more...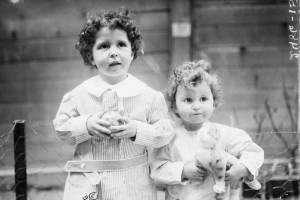 Where and what to research before writing a historical novel, and why the research really matters. Learn how to write a novel that transports readers to another place and time.
Read more...
Avoid amateur writing mistakes and give your novel the best chance of success with these tips from experienced novelists.
Read more...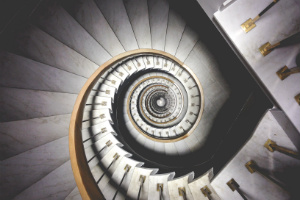 This eight-week course will take you step by step through the process of developing a story idea and planning your novel.
Read more...
---
In this eight-week course, you'll discover how to make your fiction unputdownable. Learn techniques to capture readers' attention and keep them turning pages.
Read more...