How to Teach Writing - Resources for Creative Writing Teachers
Welcome, teachers! We'd love to make your lives a little easier.
Below, you'll find resources for teaching fiction writing and poetry, including a complete fiction writing course syllabus that you can use.
If you are teaching adult writing students and would like to include a workshop component in your class, you can find advice on
writing critiques here
.
Feel free to print paper copies of anything on this website for classroom use (but please do not republish our content online or offline without our written permission).
Happy teaching!
Fiction writing course syllabus with lesson plans
Lesson 1: Character development
Lesson 2: Character development (continued)
Lesson 3: "Showing" versus "telling"
Lesson 4: "Showing" versus "telling" (continued)
Lesson 5: Plot structure
Lesson 6: Plot structure (continued)
Lesson 7: Narrative viewpoint
Lesson 8: Narrative viewpoint (continued)
Lesson 9: Specific detail
Lesson 10: Dialogue
Lesson 11: Dialogue (continued)
Lesson 12: Review and revision
Fiction writing exercises and worksheets
Story planning worksheet
Character profile questionnaire
Setting questionnaire
Story prompts for study of character development
Story prompts for study of plot structure
Story prompts for study of narrative viewpoint
Story prompts for study of dialogue
Story prompts for study of "showing" versus "telling" and specific detail
Resources for teaching introductory poetry writing
Introduction to poetry
Poem structure
Meter
Rhyme
Formal poetry:
acrostics
,
haiku
,
found poetry
,
blank verse
,
sonnets
You'll find additional resources for poetry teaching at
Poets.org.
Resources for teaching children
Our contributor, Linda Leopold Strauss, has written a book on
creative writing for children
with an accompanying workbook.
Scholastic offers some fun
writing prompts for children.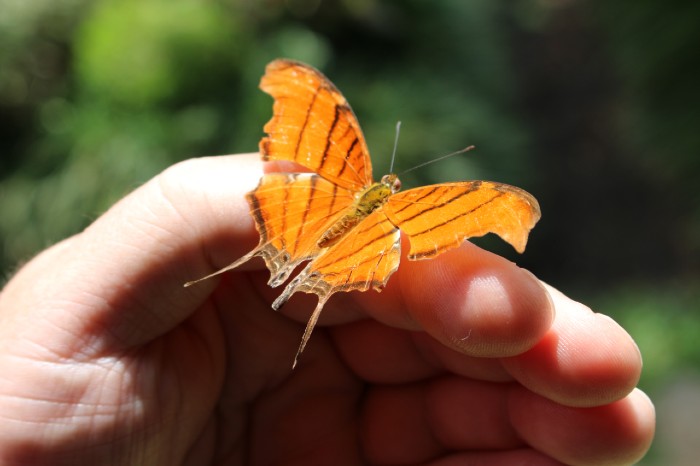 Photo credit: Stefany Andrade @ Unsplash
---
How to teach writing - general thoughts
As creative writing teachers, our most important task is to motivate and encourage.
Writers learn their craft through reading and through practice. If we can instill a love of reading and writing, students will improve naturally over time.
Beginning writers are easily discouraged, so it's important to create a safe space where they can experiment and develop their skills without fear of being judged.
As creative writing teachers, we can also:


help students to understand the elements of craft (e.g., story structure, poetic meter, etc.) so that they can recognize them in their reading and consciously experiment with them in their writing.


open students' eyes to the options available to them when they write a story or poem (e.g., "showing" instead of "telling", using different kinds of narrators and narrative viewpoints, using different poetic forms).


encourage students to become close observers of the world around them and to find creative material in their environments.


teach students the value of specificity, of using all five senses to discover details that may not be obvious to the casual observer.


help students to separate the processes of writing and editing, to avoid self-criticism while writing their rough drafts to allow ideas to flow freely (for this to work, their teachers also have to avoid criticizing rough drafts!). Teach students to treat self-editing as a separate stage in the writing process.


get students reading in the genre they'll be writing; e.g., if they're writing poetry, encourage them to read a lot of poems.


help students learn to trust their own perspectives and observations, to believe that they have something interesting to say.


teach students not to wait for inspiration, that they can write even when not inspired.


get students excited about writing!
<< BACK from How to Teach Writing to Creative Writing Now Home