Novel-Writing Software
Here are some novel-writing software options to help you plan, write, and edit your books.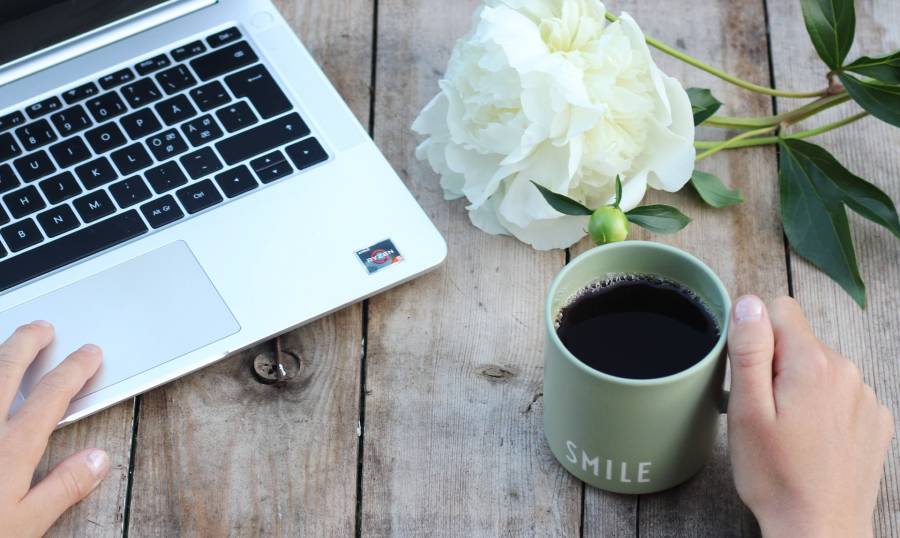 The Novel Factory
The Novel Factory is designed to guide and assist you through the entire process of writing a novel. Not only does it provide tools for organizing your characters and plot, but it also contains built-in prompts to keep you inspired. You can also take advantage of ready-made plot templates specifically designed for different genres. For beginners, the Novel Factory offers step-by-step guidance, while more experienced authors will benefit from its planning and storyboarding tools.
Other interesting features include the ability to revert to older versions of a draft, and progress tracking statistics to keep you motivated. The Novel Factory allows you to work both online or offline and export your manuscript and other information into Word. A free 30-day trial is currently available.
Campfire Write
Campfire Write is designed not only for novelists, but also for gamers or anyone involved in the creation of detailed imaginary worlds. Its detailed world-building features will be of special interest for writers of fantasy and other speculative fiction, who can take advantage of tools for developing languages, cultures, geography, ecosystems, magical systems, and more.
Campfire Write includes an interactive map feature as well as tools for visualizing timelines, story arcs, and character relationships. It offers a variety of themes so that you can create a visual working environment that fits your project. The software also allows for project collaboration. A free trial is currently available.
ProWritingAid
ProWritingAid uses AI to check your grammar, spelling, style, and clarity, and suggest improvements. It can even give you ideas for sensory details to incorporate into your manuscript.
ProWritingAid is useful not only for creative writing but also for any kind of text you want to polish. It conveniently integrates with Microsoft Office and popular Web browsers, as well as Scrivener and other tools. When you sign up for the app, you also get access to an online community of writers.
Plottr
Plottr offers many useful features for planning and developing a novel. Drag-and-drop timelines allow you to easily visualize your story's structure, while virtual index cards for characters, settings, and scenes can be stacked and arranged just like actual cards. The software includes scene, character, and plot templates based on over 30 classic story structures to inspire and guide you through the novel-writing process. In addition, Plottr offers specific tools for planning a series.
Plottr allows you to filter and view information in multiple ways, making it easy to focus on specific aspects of your story. You can also use tags to easily find what you're looking for. Plottr integrates with Microsoft Word, Scrivener, and Snowflake Pro, and includes a Web app with cloud storage and live collaboration options.
Scrivener
Scrivener is a word-processing software that is very popular among writers. It gives you the freedom to compose your manuscript in any order, making it easy to rearrange chapters, scenes, or segments, which you can then combine and export as a Word document, PDF, or even a formatted e-book. Scrivener can also help you to organize and quickly access research, background information and notes.
Additional Resources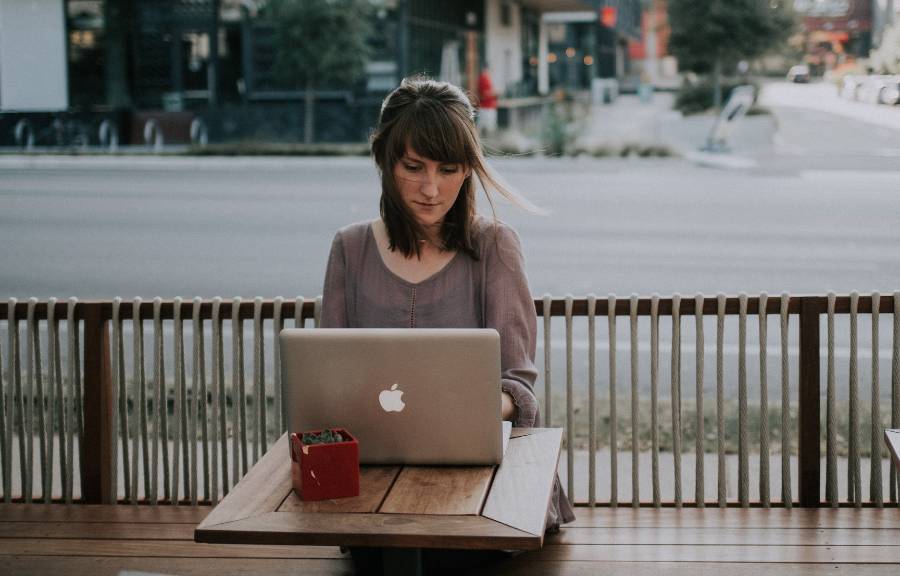 Online Course: Learn Scrivener Fast
This course speeds up the learning curve to get you using Scrivener as quickly and easily as possible. It also reveals Scrivener features that you might not otherwise discover.
Learn Scrivener Fast is delivered as a series of short, focused videos which provide clear, step-by-step instructions. The course covers setup and customization, ways to organize your projects and track your productivity, and tricks to get the most out of Scrivener. There are also course modules specifically focused on using Scrivener for blogging and for self-publishing e-books.
You can follow the videos sequentially to master the software, and then revisit them any time you need help with a specific feature.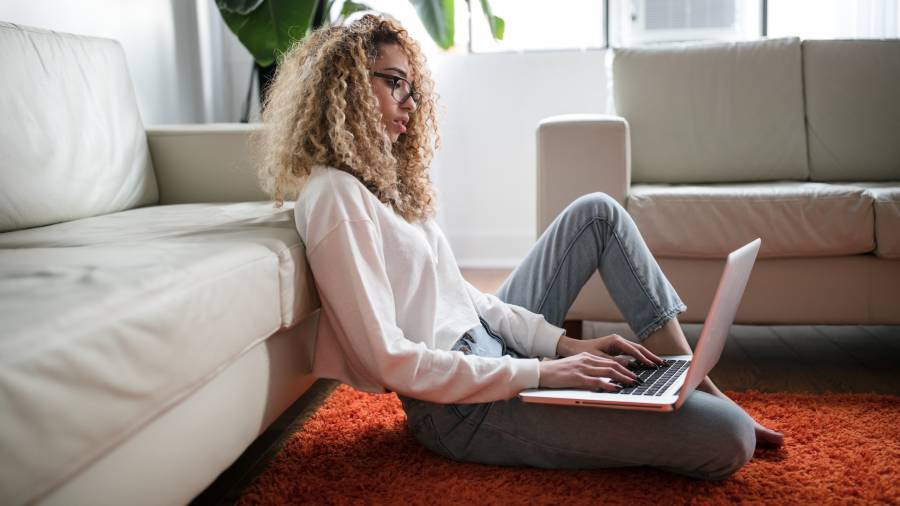 Novel-Writing Software: Next Steps
Join our free course on story structure!
Browse articles on how to write a novel
<<< BACK from Novel Writing Software to Creative Writing Now Home