Reading and Listening to Song Lyrics from My Favorite Female Artists
by arayablue
(New Jersey)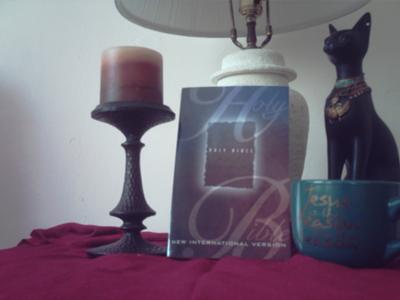 I love the words written by my favorite female artists. india.arie's words to her songs are truly inspiring. I become motivated and moved by her words. One in particular, "Strength, Courage and Wisdom."

Here is a line from the lyrics:
"Procrastination had me down but look what I have found, I found...Strength, Courage and Wisdom"

These words put me in the mood for writing because she writes about being fearful and procrastination...these things are what keep me from being my best. But when I listen to her sing these words...I know I have a gift I want to share with others. Here are my other favorite songtresses I enjoy: Jill Scott, Erika Badu, Pink, Kelly Clarkson. I listen and then I start to write. Their words are from the heart and they write their truth. I learn to write my truth.