Self-Publishing Your Book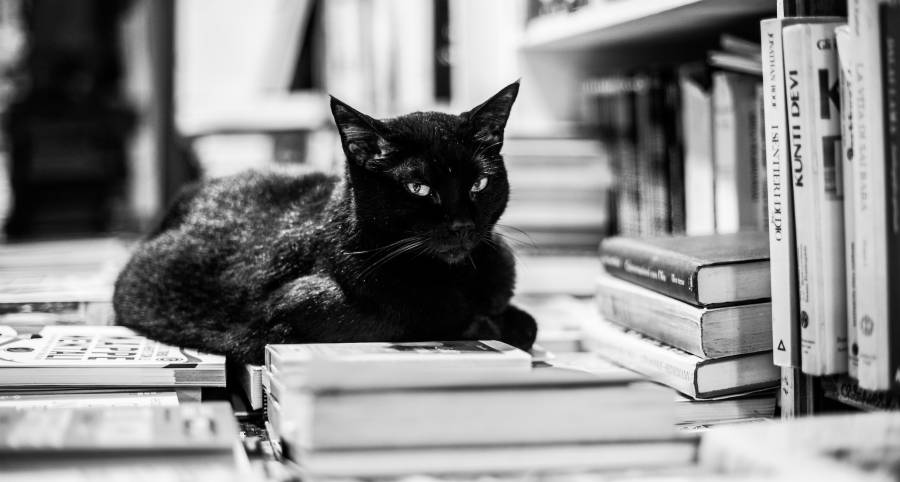 Over the past decade, self-publishing has rapidly risen in popularity and acceptance. Here are some powerful benefits that self-publishing can offer:
1) Greater potential earnings.
Traditionally published authors often receive only a small fraction of the profits. Self-publishing allows you to retain the lion's share of your book's income. According to data by AuthorEarnings, independent authors on Amazon frequently outsell, out-earn, and receive better reader reviews than traditionally published counterparts.
2) Full creative control throughout the publishing process.
As a self-published author, you decide on your book's cover, layout, and overall design - ensuring every element aligns with your creative vision. You also maintain the flexibility to revise your book whenever you see fit, tweaking different aspects to boost sales.
3) Retaining complete rights to your work.
In traditional publishing, once published books go out of print, authors can't do much as they have surrendered their rights to the publisher. With self-publishing, you can keep your books in print for as long as you wish.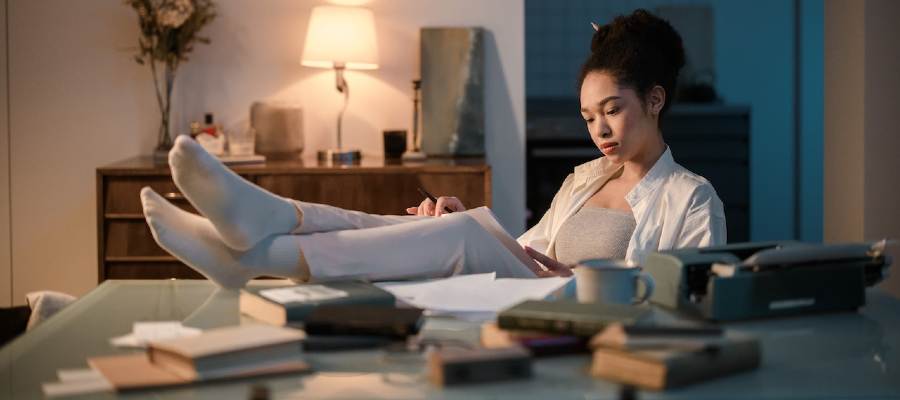 While self-publishing offers numerous advantages, it also has some potential drawbacks:
The lack of an external filter means that self-published works sometimes reach the reader prematurely, without having undergone sufficient editing or critical review. Hiring a professional editor is therefore a popular option for many self-published authors.
Other challenges associated with self-publishing include:
1) The perception of self-publishing as less prestigious than traditional publishing, although this is changing as acceptance grows.
2) Difficulty getting self-published books into physical bookstores, libraries, and schools -- even as this is becoming gradually easier.
3) Difficulty obtaining unpaid reviews from renowned review outlets. Nevertheless, some now offer paid review services for self-published books.
Self-publishing platforms provide a range of options to publish your book in digital or print format.
1) E-book publishing
This is generally the easiest self-publishing option. Services that facilitate e-book publishing include Kindle Direct Publishing (KDP), BookBaby, Barnes & Noble's Nook Press, Smashwords, Lulu.com, and Apple iBooks Author.
2) Print-on-demand (POD)
This method allows you to print physical books as they are ordered, thereby eliminating upfront printing costs. Some prominent POD services include CreateSpace and Lulu.com.
3) Offset Printing
Unlike POD, this method involves printing a predetermined quantity of books, which can reduce cost per book but involves some financial risk. Lightningsource.com is an example of an offset printing service.

Steps to Self-Publishing a Book
1) Complete the final edits for your book, possibly with the help of a professional editor.

2) Register your ISBN with Bowker.com to give your book an identifying number necessary for bookstores or libraries.
3) Choose a self-publishing service which aligns with your needs.
4) Request blurbs to feature on your book cover.
5) Engage a cover and interior designer or use free design tools to do it yourself.
6) Formulate a pricing strategy based on the current market for your genre.
7) Purchase a barcode from Bowker.com if you're going for a print edition. E-books generally don't require this.
8) Develop a comprehensive marketing strategy to enhance visibility and sales.
Be cautious with turnkey solutions that promise to manage the entire self-publishing process; many charge inflated prices for ancillary services. Always research your choices thoroughly; for example, by checking Writer Beware, a website that publishes information about scams targeting authors.
Happy publishing!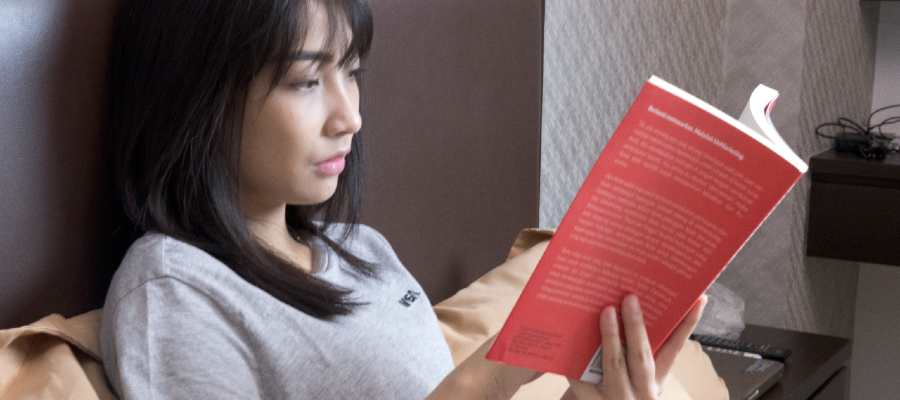 Self-Publishing My Book - Next Steps
Learn more about self-publishing and book marketing on the Creativindie blog.
Read about traditional publishing options.